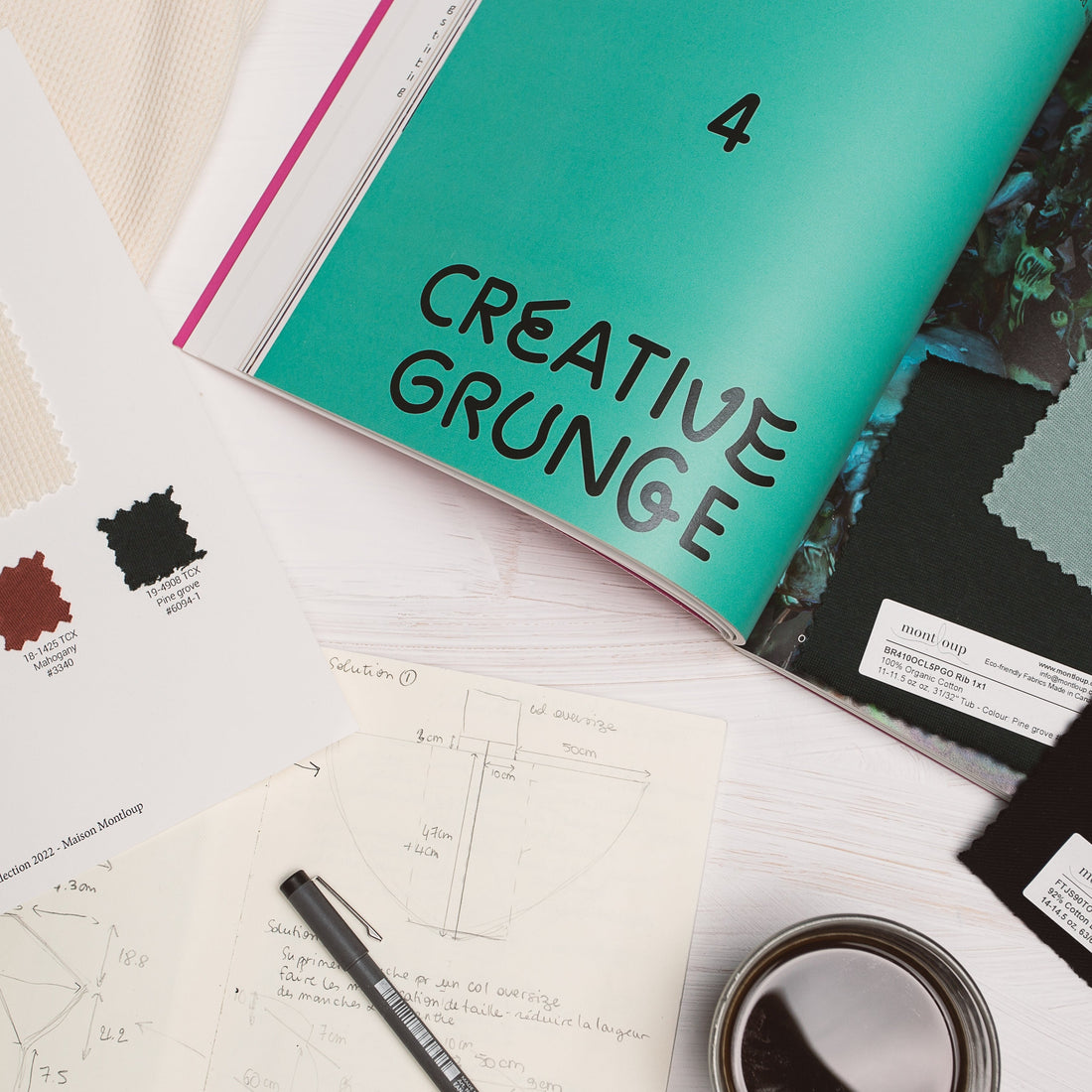 Showroom appointment - 30min - Ville Saint-Laurent
Visits to our showroom are for customers interested in bulk production or collaborative pre-sales.
The meeting lasts 30min and takes place at our factory in Ville Saint-Laurent, QC, Canada. The complete address will be communicated to you when you make the appointment.
Please note that we are not a fabric store, so it is not possible to come see the fabrics for inventory orders. However, the pickup option is now available on our website. You will receive a notification when your order will be ready.