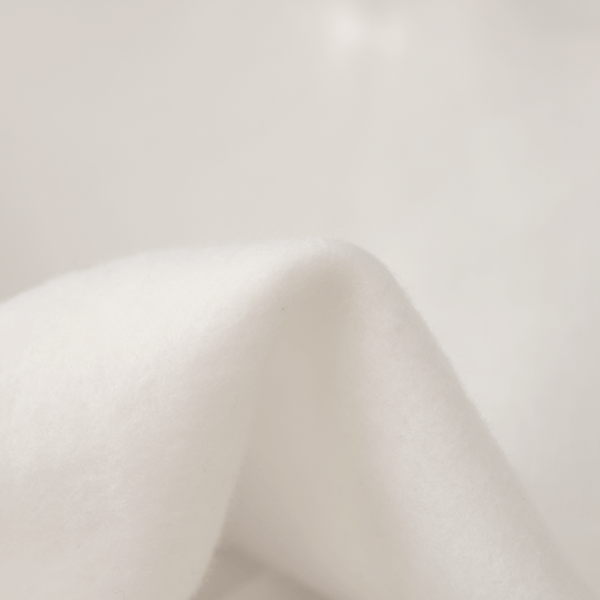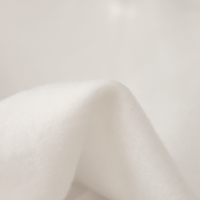 Organic cotton fleece 11-11.5 oz
Presales are closed for the moment. You can now order the swatch package at the bottom of this page.
Dates of the next collaborative presales: From September 11 to 17, 2023
100% Organic cotton
Weight : 11-11.5 oz
GSM : 230
Width : 58/60''
Fiber origin: India •
Spinning mill: India, Madhya Pradesh •
Yarn certification: GOTS, Oeko-tex Standard 100 •
Knitting: Ville Saint-Laurent, QC, Canada •
Dyeing and finishing: Montreal, QC, Canada •


Machine washable at low temperature.
Tumble dry at low temperature possible but air drying is recommended for added durability.

Next collaborative presale
Estimated delivery date
End of November - Beginning of December 2023
Terms and delivery fees
Quantities may vary by 10% and will be adjusted on the final invoice with shipping costs.
Terms: 30% deposit, CBD balance before delivery.
Cancellation of an order
Once orders are placed and production begins, orders cannot be cancelled and deposits are non-refundable.